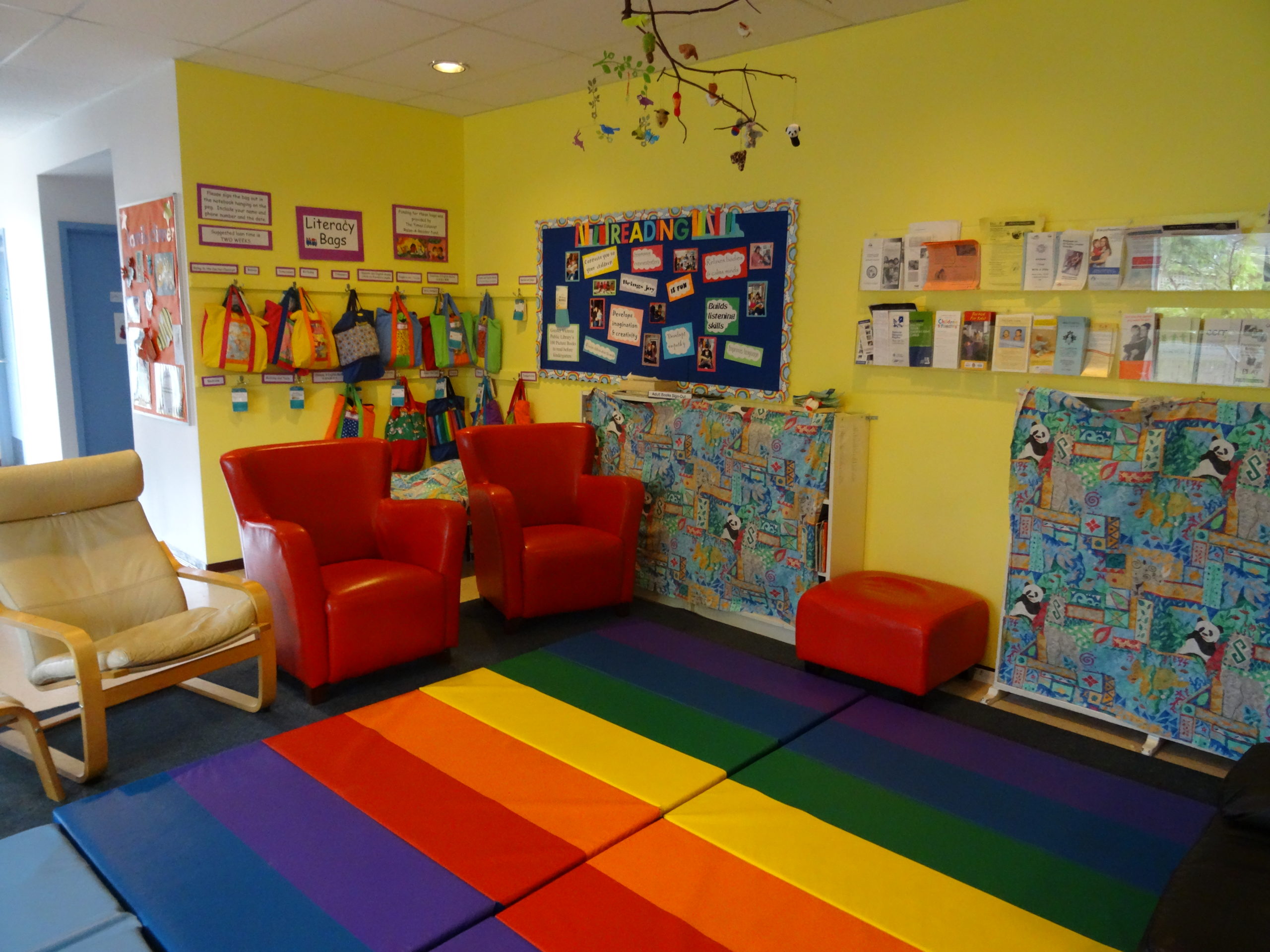 Drop-In Groups 
Adults will be required to wear masks indoors and to show proof of vaccination on your first visit (as per the new BC Gov't requirement for organized groups beginning Sept.13th. One vaccination by Sept.13th and the second by Oct.25th).
Participants
Limited to 8 families (slight increase)
Preregistered into cohorts with the same families each different day of the week.
Two "7 Week" cohort periods – first Sept/Oct and the second Nov/Dec. (If the situation looks good by November, we may up the cohorts to 10 families – also depends on parking lot construction and comfortable use of outdoor/playground space)
Sign up by email/phone – nsmith@jbcp.bc.ca
Groups will be restored to original timelines – 9-11:15 a.m. every morning
Staying home if parents or children are sick
Handwashing
Everyone will be asked to wash hands when they enter (staff, families, kids, volunteers) and before touching any food, dishes or utensils
Masks
As 60% of our 'clientele' are unvaccinated by virtue of their age, we will ask adults to wear masks indoors.
Washrooms
Sanitized before and after groups as well as (asking adults to spray/disinfect diaper area and washrooms (handle, door handle, toilet seat after use with sanitizer provided)
Indoor Air Circulation
Windows open as usual and doors if temperature/noise allows
Snack Time
Children's group snack time will return but they will be well spaced at the tables (max 4 kids per table). Adults will serve food to children who are already seated.
Toys/Books/Puzzles
Toys will be limited and on shelves – sanitized before and after use. Playdough, puzzles and books will continue to be rotated after every use.
Volunteers
Will be masked and will be preparing snack, visiting with families, playing with children etc.